Our team is a group of real estate professionals that found selling houses is challenging, and we are here to help ease the burden. We created a solution where people will be comfortable selling their homes by creating a program like Spitio. We want to treat every home seller the best way possible for a stress-free home selling. We will simplify your biggest transaction, life's greatest exchange of selling and owning your brand new home. We are real estate, innovation, and client experience specialists attempting to make the procedure quick, straightforward, and tranquil.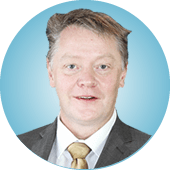 Founder – Canada Real Estate Investors Club
Jarek envisioned a community of investors that was run by investors for investors, regardless of their level of expertise or success. A place where people could ask questions and get the hands on support needed to get started and succeed in real estate.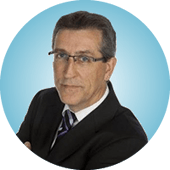 Principal Owner at Calgary Rent To Buy
focuses on assisting deserving applicants who can't qualify for a traditional mortgage right now, get into a home of their own years sooner than they could on their own. Joe works with investors who benefit from the security and double digit returns that are available with his totally hands free investing model that is secured by Real Estate.